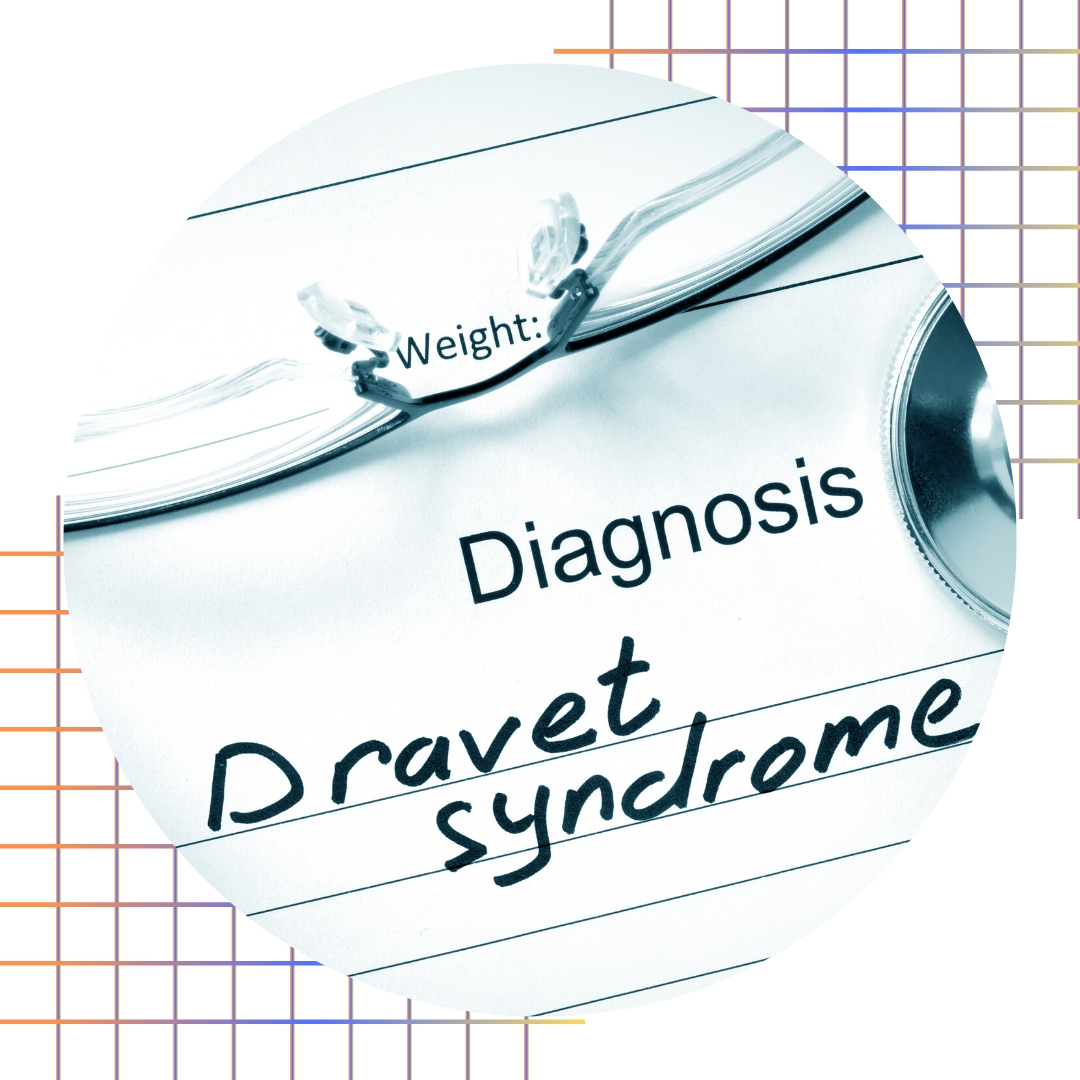 03 Jan

Dravet Syndrome

Dravet Syndrome is a rare genetic dysfunction of the brain. It's a rare condition whose course varies from patient to patient. It begins in the first year of life in an otherwise healthy infant and is lifelong. Many children develop some developmental disability and other conditions associated with it. Dietary interventions along with vagus nerve stimulation have been some helpful choices of treatment. Individuals with this syndrome have the gene mutation and this mutation is not often inherited from the parents, but it is generally considered to be a mutation in the child. Seizures start within the first year of life. Children with Dravet syndrome can develop different types of seizures. Along with seizures that have multiple triggers and that which cannot be controlled with medications, the child may have issues with the autonomic nervous system (affecting the ability to regulate the internal body temperature). So seizures can and are also triggered by the slight changes in body temperature. Usually, emotional stress, excitement, or even anxiety can also trigger seizures. After the age of two, the child may be delayed in achieving developmental milestones or may have very slow progress or even might get more seizures, which might affect the pace of development.
The onset of cognitive decline may begin in the IInd year of life but will occur later up until the age of 6 to 7 years. Cognitive problems may stabilize or may start improving. The cognitive decline doesn't seem to be a real regression but mainly stagnation.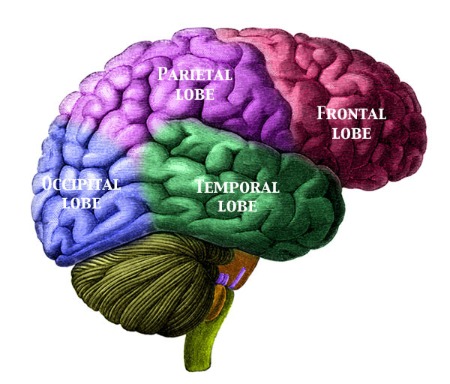 Initial presentation of Dravet Syndrome includes the typical seizure onset between 1 to 18 months. The seizure types (i.e. Hemiconvulsive seizures) which are mandatory for diagnosis are often prolonged, but they may be shorter.
It is not fully known that how many may get it but about 3 to 9% of children who have their first seizure by 12 months old may have Dravet Syndrome. The most common gene mutation linked to Dravet syndrome is in a gene called SCN1A. SCN1A mutations are found in many as 85% of patients clinically diagnosed. Dravet syndrome can affect the child and their family. Children with Dravet's syndrome can also come with orthopaedic issues, growth and nutrition problems sleep difficulties and chronic infections. Getting the best seizure control is the possible goal this can improve a child's developmental abilities. The ketogenic diet can have been helpful to some children but has not shown success with all the cases. Developmental assessments should begin early with these children. Along with it children or individual with Dravet Syndrome should receive physical, occupational, speech, social, play therapies in the enriched environment. A diagnosis at "any age" can benefit the individual and often improve the individual's quality of life.
Dravet itself is a spectrum, and unfortunately, there is no real way to predict an individual's outcome. No two cases are the same. Dravet is a rare epilepsy syndrome, with a frequency of about in 1 in 22,000. We can provide the safest environment for a child with Dravet Syndrome firstly by remembering that each child is an individual, not a diagnosis. With stronger support between parents/guardians and the teachers is the best way to assure that the child with Dravet's Syndrome will have a safe environment at school and will get the best learning opportunities. Due to the unpredictable nature of Dravet syndrome, teachers and school staff may have to respond to a seizure without any warning. It is very important that the medical protocol established by the child's neurologist be followed at all times and everyone working with the child should be trained with it, particularly since some emergency interventions medications may be contraindicated in patients with Dravet syndrome.
There can be many challenges in teaching a child with Dravet syndrome. Apart from the developmental delays, it is not uncommon for a patient with Dravet syndrome to miss multiple days of school or have prolonged absenteeism almost up to a semester due to seizures, illness, or medical appointments. A teacher who can adapt to the child's needs with a flexible teaching plan is the best option. Due to seizure activity or medications, a child's behavior and demeanour may change frequently. Prior to a seizure, the behavior may change and a child may be more stubborn, aggressive or argumentative. If the teacher and school staff learns more about the child and know the specific behavioural pattern, as an individual they will learn what is typical and what unusual behaviour is for the child and can establish a plan around their specific needs. Also, the child seems to be struggling with learning new concepts in the active seizure phase, hence the plan of action should largely revolve around the revision of the previously introduced concepts, as they are also prone to forgetting.
Receiving a diagnosis of Dravet Syndrome can be overwhelming and may leave the family with many unanswered questions. Dravet Syndrome is a rare disease; many professionals may not be familiar with it. Life is difficult with Dravet Syndrome, but there is HOPE. a good and thoroughly trained group of professionals can work wonders for the child, thus making the whole process manageable.