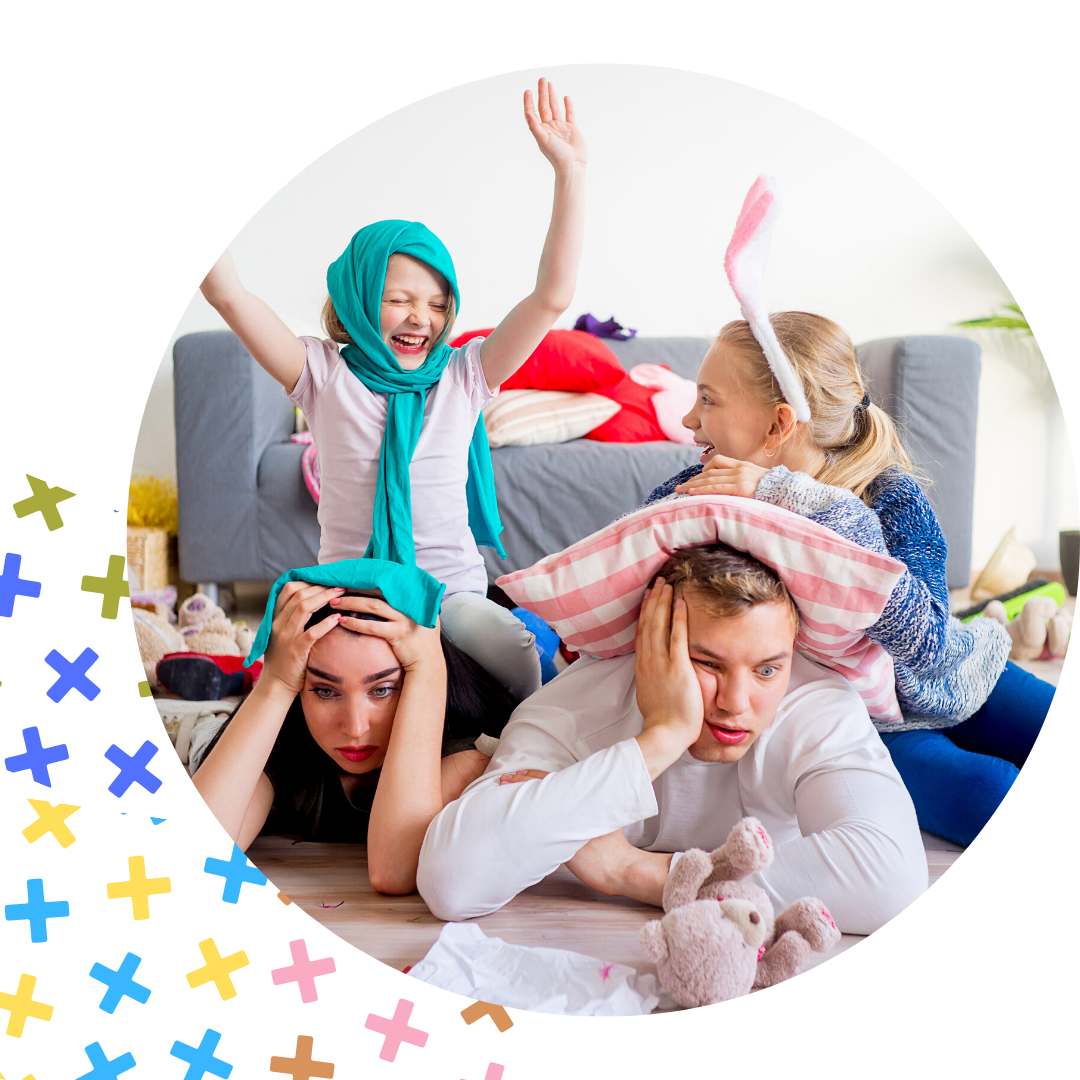 17 Jan

The Right Parenting Style

A parent is one of the most significant influences in a child's life. Every child deserves a secure environment to feel at ease in every stage of life that he transitions into. Only a child who has been mentored with the right kind of parenting style finds himself confident enough to face the challenges and milestones in a healthy fashion. We all grow up in
a certain environment, but one of the most effective factors in parenting. This varies from person to person. however, it has been established by years of research that a healthy parenting style leads to a healthy lifestyle of a child. It has a greater impact on the development and maturity of a child. Factors like self-esteem, social skills, communication skills, substance abuse, success, independence, etc. are ingrained into a child's personality depending on parenting styles to which he/ she was exposed to various studies and researchers in the area of child care and development have identified four major styles of parenting, that is authoritative, authoritarian, neglected and permissive/overindulgent. In the current article, we  would like to focus on understanding the differences between authoritarian and authoritative parenting style and starting out to develop an authoritative parenting style.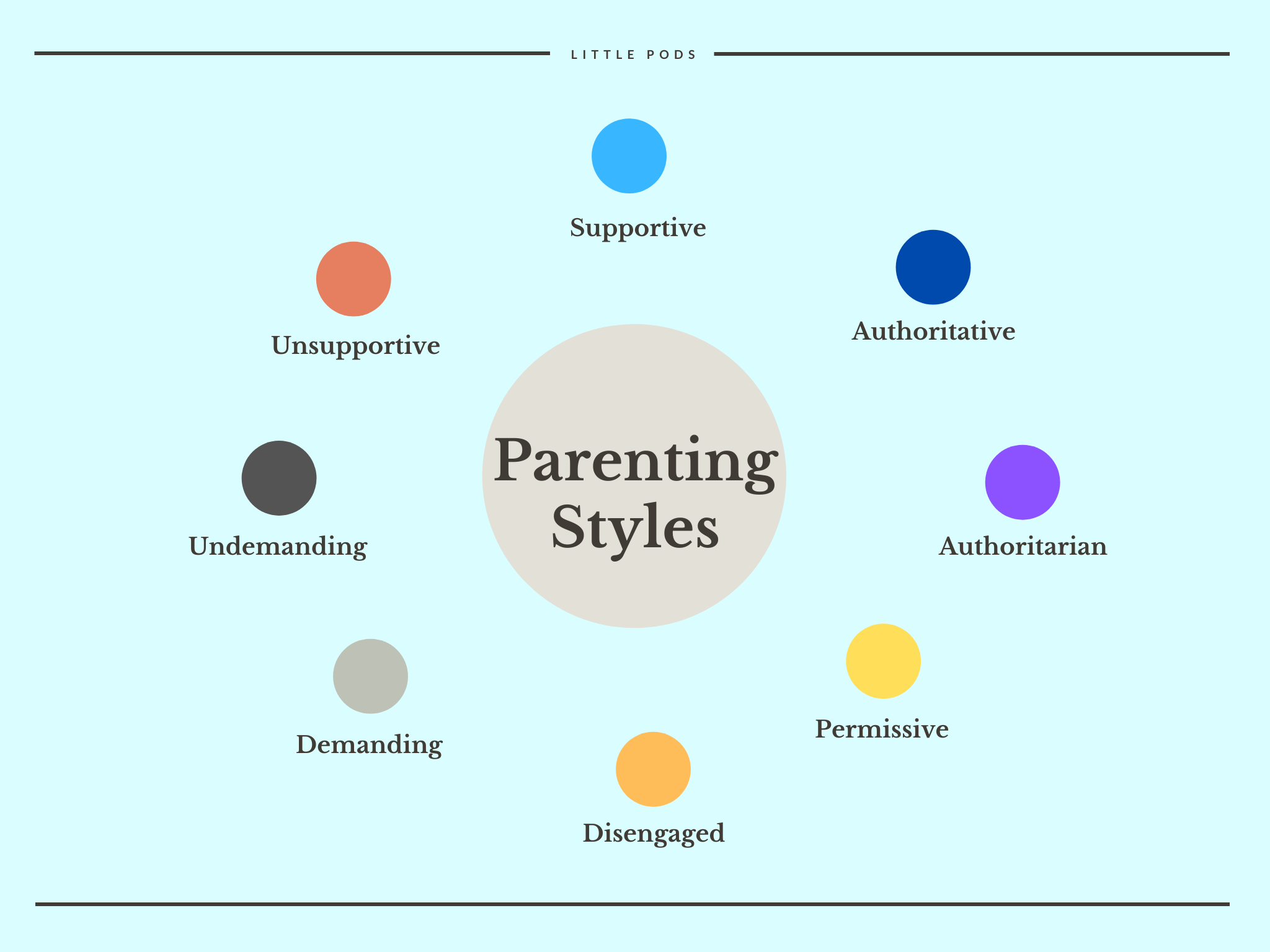 Focusing on Authoritative Parenting– This is a type of parenting style is where the parents focus on building a positive relationship between them and their children. Here the relation is reciprocal. Parents expect much of child and also accept the child's thoughts and views. They are demanding as well as supportive. Unlike authoritarian, they only demand their child to blindly follow the parents without accepting children's thoughts. Children are individuals who respond differently, and with the help of some researchers, it was identified that authoritative parenting seems to work best for most kids as compared to authoritarian. These parents try to explain the children reasons rather than just asking them to follow it like a law or a rule. They also give reward and positive reinforcements for their child's appropriate behaviour. These encourage a child to show the desired behaviour. And more importantly, every positive behaviour is acknowledged by the child.
LEARNING TO ADOPT THE RIGHT PARENTING STYLE
Authoritative parents are supportive but not smothering. They are nurturing and responsive. An authoritative parent shows maturity and cooperation. They are very much involved with their children. They don't encourage their wrong behaviour and also make their children understand the consequences of their (children's) misbehaviour.  They also provide their children warmth and they believe in giving and take thoughts and views. Neither do they control their children and nor do they believe in shaming and punishing them. This helps a child to believe in their parents for love, support and security. It develops trust between child-parent relationships. Authoritative parents will maintain the warmth and affection of their parental relationship. But they also need to modify their parenting style, according to their child's need. For example, if the child is good at decision making, then they should be given more freedom and children who are impulsive needs to be more disciplinary. Children with such parents become more helpful, empathetic, conscientious and kind to others. It was found in research that there are positive results of authoritative parenting style in the children with disability. Children with special needs, having authoritative parents are seen to be more independent, better at language skills, stronger emotional expression, social interaction and also improved temperament.
According to Gwen Dewar, anthropologist and founder of the website Parenting Science, the authoritative style of parenting seems to result in children who are independent, self-reliant, socially accepted, academically successful and well-behaved. The warmth of authoritarian parents offers children an opportunity to discuss their feelings and strengthen attachments with their parents. Authoritative parenting may also result in children who turn to their parents for advice about tough decisions rather than relying on peers. In case of children with disability and special needs, it might be more intuitive to be authoritarian and assume that the child can't figure out things alone. On the other hand, with a child who has autism, it may seem easier and less contentious to be more permissive with the child and thereby avoid conflict. But there needs to be a balance. A child with a disability should not be subject to different rules in a family, nor be the centre of a family, as quoted in the research.Authoritative parents treat their children as an individual having a different pattern of thinking and behaving. This helps children to speak, talk, take advice, share problems and understand other's thinking. They take their child's act meaningful attempt to communicate according to it.
How to start out as an authoritative parent?
It is important to pay attention to their child right from the stage of infancy, particularly baby's gaze and interest in objects, imitate the infant's actions, engage in sensitive, appropriate mind-minded talk—-i.e., comment on what a child seems to be feeling or thinking. For example, a parent who sees her baby looking at a toy camel might ask the baby "Do you remember seeing a camel at the zoo?" (Meins et al 2001) , assuming that the child can understand and benefit from the conversations about emotions and mental states.
Let's see if you are an authoritative parent. You are an authoritative parent if you agree with the following statements.
I take my child's wishes and feelings into consideration before I ask him/her to do something

I encourage my child to talk about his feelings

I try to help when my child is scared or upset. I facilitate and mentor through the difficult part rather than directly spoon-feeding solutions.

I provide my child with reasons for the expectations I have for him/her

I respect my child's opinion and encourage him or her to express them…even if they are different from my own.

I  explain the consequences of expectations or help the child relate to following through certain positive consequences instead of letting fear or empty threats set the tone for his/her actions.

I allow my child to choose from meaningful and realistic options.

I am genuine in sharing my opinions or ideas behind any suggestions put forth by the child.